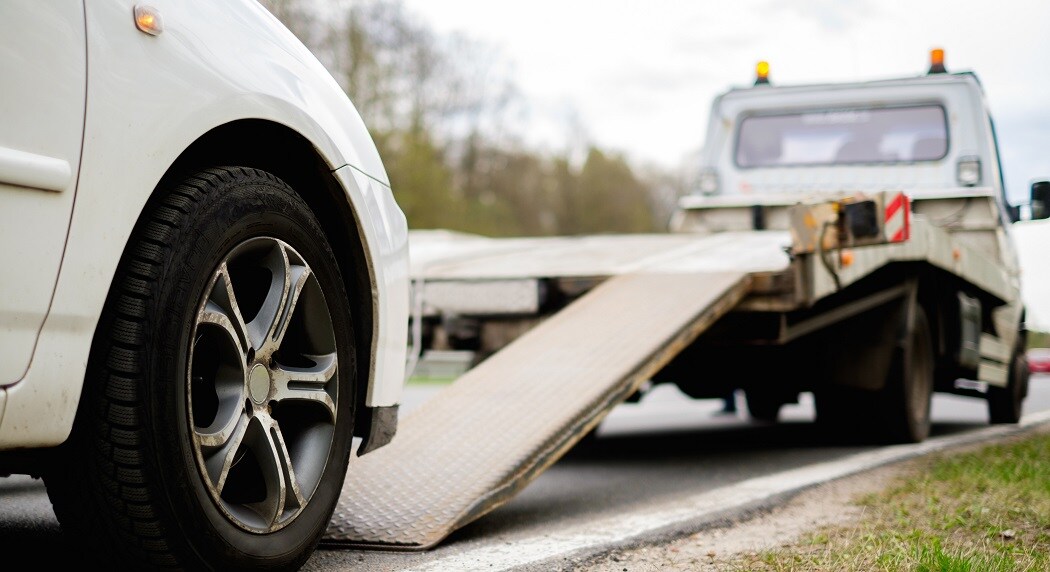 At Atlantic Kia in Amherst, Nova Scotia, our valued customers know we're by their side in the event that they require roadside assistance. Serving our customers in Amherst, Springhill, Sackville, Parrsboro, Oxford, and surrounding areas, our valued customers are always our priority and their satisfaction is our guarantee. With Kia Roadside Assistance, our service offers you extra care and assistance in the event of a vehicle breakdown. There are a number of factors covered for Kia Roadside Assistance, let's have a closer look.
How To Contact Kia Roadside Assistance in Amherst, Nova Scotia
Kia Roadside Assistance is available 24 hours daily, every day of the week with no off-period. Customers can contact and access roadside assistance anywhere in Canada or the USA by dialing 1-866-444-5421. As your preferred Kia dealership in Amherst, Nova Scotia, you can always contact us for your needs as well.
Kia Roadside Assistance Program Coverage
The Kia Roadside Assistance program coverage includes the following items:
5-year/100,000 km - Worry-free comprehensive warranty
5-year/100,000 km - Powertrain Warranty covering the engine, transmission, axles, differentials and driveshafts
1-year/20,000 km - First-year adjustments covering consumable items such as bulbs, wiper blades, fuses, brake pads, etc
8-year/130,000 km - Major Emission Components
5 year/ unlimited mileage - Roadside Assistance covers you in case of mechanical breakdown during this time period
8-year / 150,000 kms Hybrid, Plug-In Hybrid, Electric Vehicle (EV) Components
Regular Service of Your Kia Helps Prevent Breakdown
While normal wear and tear is often the course of commuting and using your vehicle, regular maintenance can help prevent the mechanical failure of the vehicle. Our expert service technicians utilize the latest technology to diagnose and resolve any issues with your vehicle. Whether mechanical, electric or cosmetic, our service department will help ensure your vehicle is always in top-notch shape. Be sure to schedule your service online today and our expert technicians will ensure your vehicle receives the care it needs.
Contact Us for More
As your preferred Kia dealership in the area, we want you to know that we have your back when you're in need. Regardless of your driving habits or circumstances, our dealership is here to serve you. Alongside the Kia Roadside Assistance program, we offer our customers the opportunity to reach out to our service technicians or product advisors to learn more about the program coverage. Be sure to contact us to learn more today.
Make an Inquiry
Hours
Monday

8:00am - 5:30pm

Tuesday

8:00am - 5:30pm

Wednesday

8:00am - 5:30pm

Thursday

8:00am - 8:00pm

Friday

8:00am - 5:30pm

Saturday

9:00am - 1:00pm

Sunday

Closed