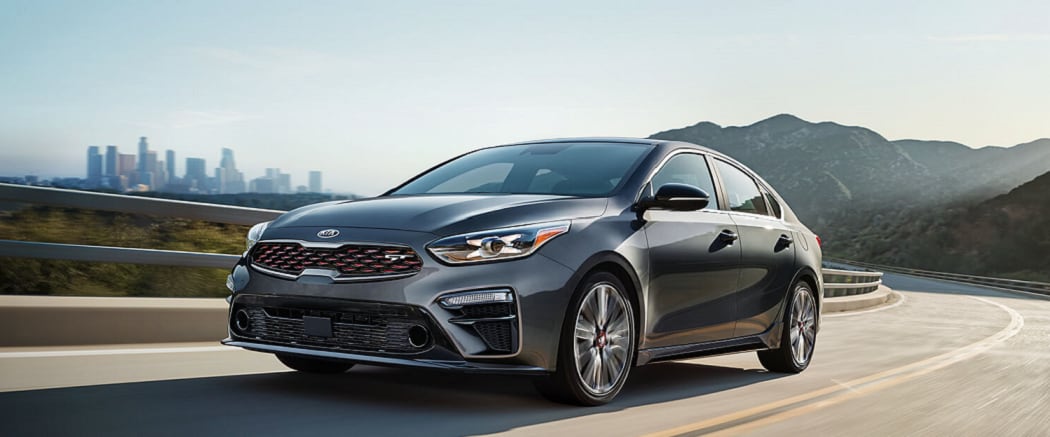 The New 2020 Kia Forte - Compact Re-Imagined in Amherst, Nova Scotia
The new 2020 Kia Forte is out, and it is the ideal definition of a modern compact car. Now you can get the new 2020 Kia Forte in Amherst, Nova Scotia, at your trusted Kia dealership, Atlantic Kia. Proudly serving Sackville, Maccan, Springhill, Oxford, and surrounding areas, our valued customers visit us from near and afar to view our latest Kia vehicles. Let's take a moment to review the 2020 Kia Forte.
Two New Trims with New Features
The 2020 Kia Forte has two new trims: the GT and GT-Line. Both of these cars share the same engine specs - the only difference is in the looks, as will be discussed later.
Both the Kia GT and Kia GT-Line feature a 1.6-litre turbo GDI engine. The new engine is fairly more powerful than the previous as it registers 2.1-horsepower output at 6,000 RPM. You can also feel the power thanks to a torque level of 195lb at 4,500 RPM. The various 2020 Kia Forte trims available in Sackville, Nova Scotia, and our other dealerships in other parts of the region.
The difference in looks and exterior design means that there is a slight difference in prices, too. The GT is cheaper, selling at $27,395. The GT-Line, on the other hand, sells for $29,995 thanks to its flashy looks.
2020 Kia Forte - Style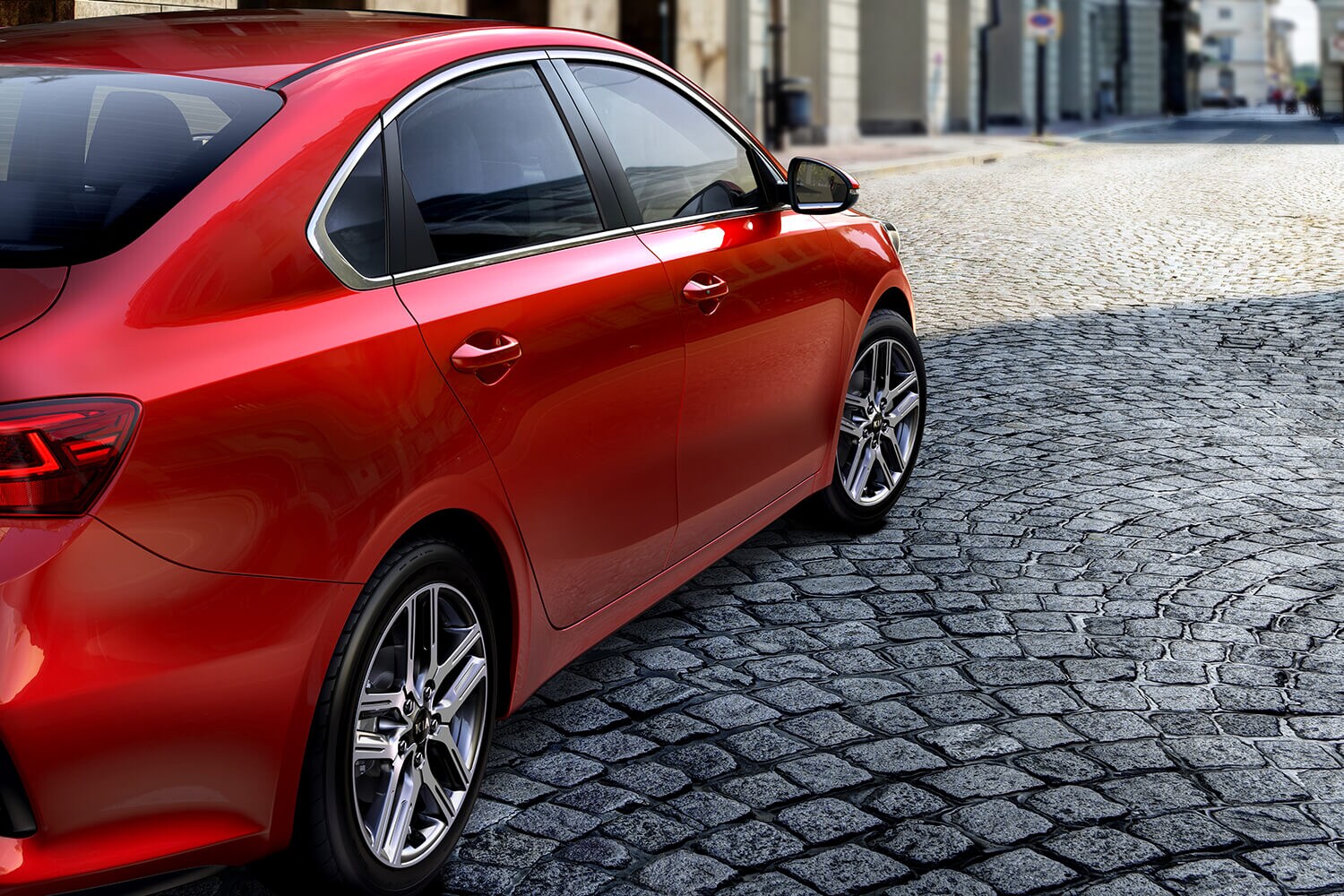 2020 Kia Forte Technology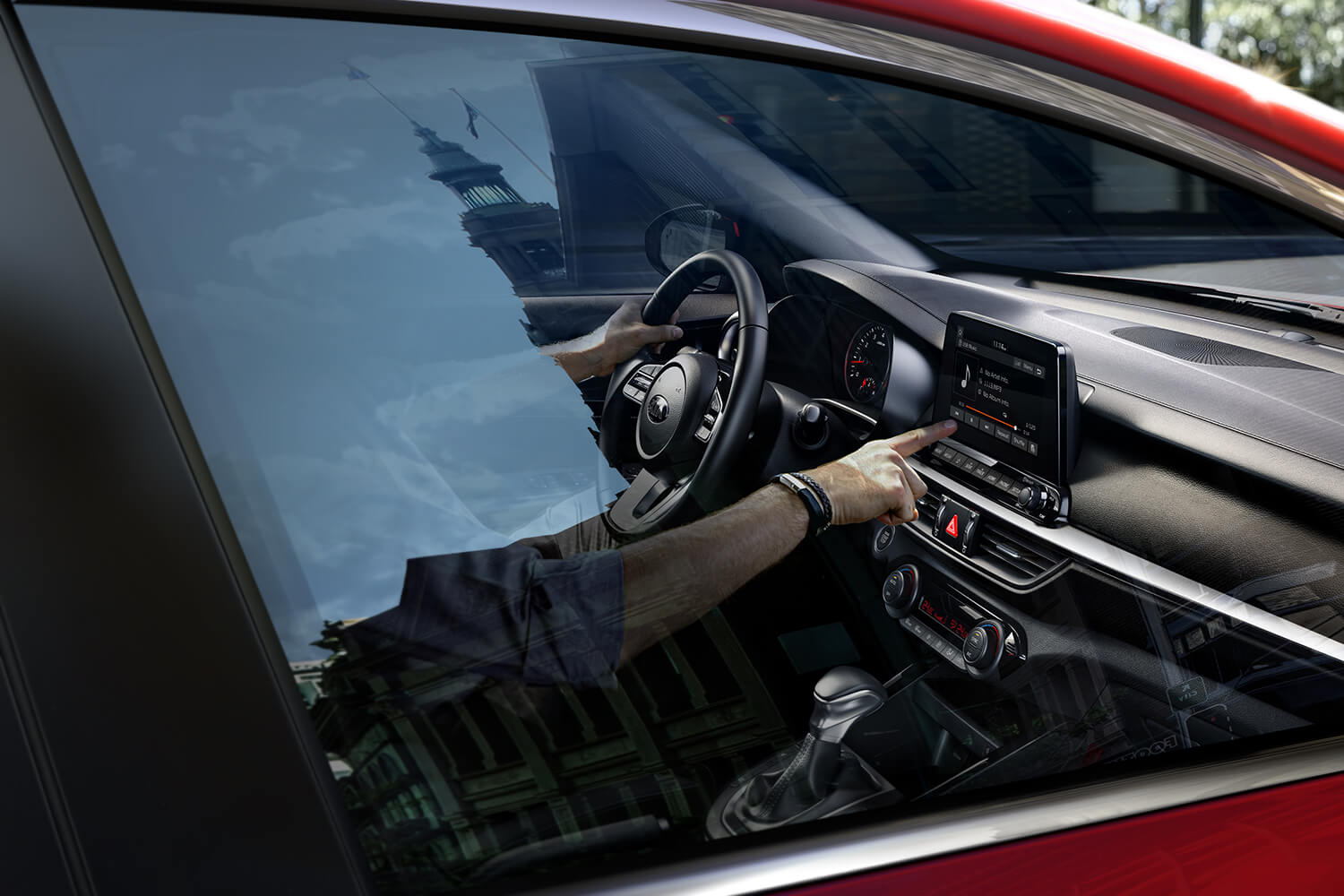 2020 Kia Forte Interior & Exterior Features - A Glimpse
One of the most impressive things about the 2020 Kia Forte is its spacious interior. For perspective, all seats can comfortably sit 6-foot passengers and leave enough space to stretch a bit. The trunk is also spacious as it measures 15.3 cubic feet and comfortably holds different kinds of cargo.
In addition to being spacious, the interior of the 2020 Kia also features decent upholstery - depending, of course, on the model you choose. The most expensive versions of the new Kia feature finely trimmed interior sporting soft-touch materials (including premium synthetic leather), matte silver plastic accents, and exciting modern technologies. It is also worth noting that there are exhaustive 2020 Kia Forte interior options in Maccan, Nova Scotia, and our other dealerships across the province.
The 2020 Forte also features a distinct compact appearance compared to previous versions. The GT-Line looks especially flashy with a sporty appearance guaranteed to turn heads. However, the GT version maintains a low profile - but still looks better than most other compact cars in its range. The 2020 Kia Forte colour options include red, purple, black, grey, white, and silver.
2020 Kia Safety & Technology - Staying Safe and Entertained on the Road
The new Kia Forte fetched the Top Safety Pick and has received favourable safety rankings from the NHTSA and other regulatory bodies.
All models of the 2020 Kia feature advanced forward-collision avoidance assistance technology that automatically applies the brakes when a front collision seems imminent - this technology is accurate and will not get in the way of your driving. Safety from the rear is also facilitated using an advanced blind-spot detection system. This system constantly monitors your surroundings when driving and warns you of dangers in your blind-spots.
The new Kia also features some of the latest car technologies. It supports both Apple CarPlay and Android Auto technologies to connect to your personal devices and media collections. It also features a wireless phone charger (a wired option is available) so that your mobile devices never run out of juice.
Explore & Drive the 2020 Kia Forte Today
Don't take our word for it - visit our dealerships in Amherst, Nova Scotia, and test drive the 2020 Kia Forte at your convenience. If you're looking for more than the Forte, you can also take one of the new models out for a spin and enjoy friendly financing options. Contact us today to learn more!
2020 Kia Forte - Online Inventory