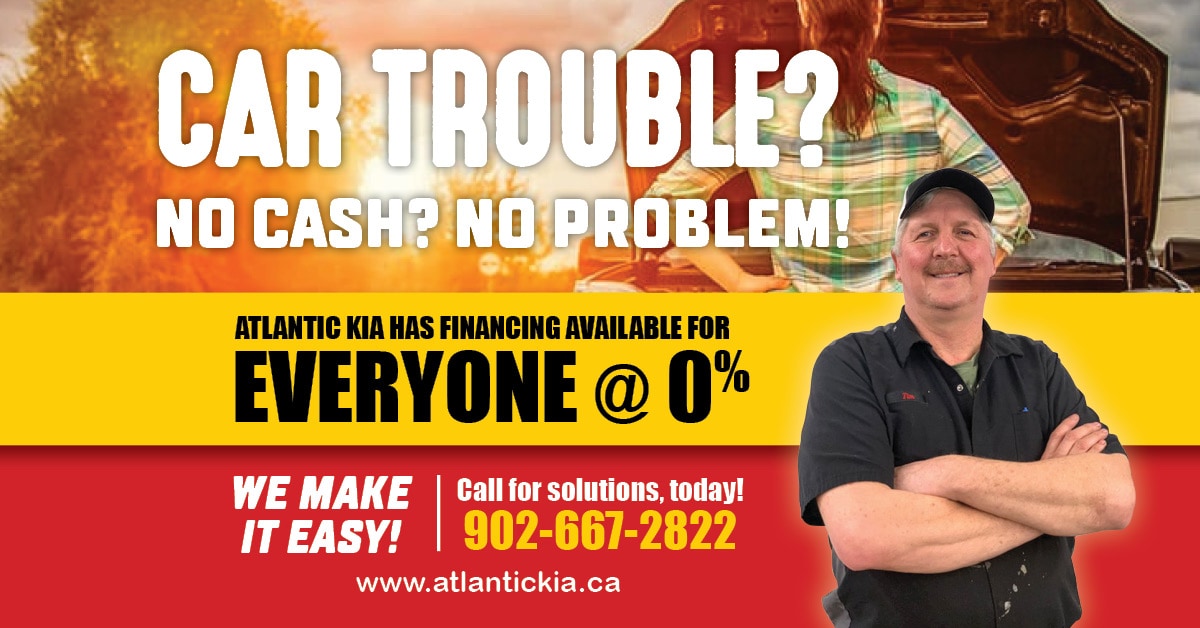 Recommended Maintenance Intervals
| | | |
| --- | --- | --- |
|  Kms |  Months |  Service |
|  6,000                               |  6 |  A |
|  12,000 |  12 |  B |
|  18,000 |  18 |  C |
|  24,000 |  24 |  D |
|  30,000     |  30 |  A |
|  36,000 |  36 |  B |
|  42,000 |  42 |  C |
|  48,000 |  48 |  D |
Service A - From $49.95
Replace engine oil & filter
Inspect interior & exterior lights
Inspect wiper/washer condition & operation
Inspect & adjust tire pressure
Check coolant, battery, brake and washer fluid levels
Check horn function
Inspect and lubricate all latches, hinges, and locks
Service C - from $259.95
Service A & B Plus:
Service front and rear brakes, including parking brake
Service Battery terminals & provide State-of-Health printout
Inspect drive belt (s)-condition and tension
Inspect vacuum & crankcase ventilation hoses
Inspect condition of ignition system
Check drive shafts and boots for leaks
Service B - From $159.95
Service A Plus:
Replace cabin air filter & service HVAC case
Remove & Rotate tires
Inspect brake system for proper operation, check pad/shoe
thickness, inspect calipers/wheel cylinders for proper
operation, leaks or damage
Adjust parking brake if required
Add Kia Pro-Series Fuel Injection System Treatment
Inspect engine coolant level & condition, visually inspect
system for leaks
Inspect transmission fluid & top-up if necessary
Lubricate door weather-strips
Road test vehicle
Service D - from $399.95
Service A, B, & C Plus:
Replace engine coolant
Replace engine air filter
Inspect fuel line, hoses and connection
Inspect transfer case and rear differential fluid levels (AWDs
only)
Inspect complete emissions system
Inspect complete exhaust system
Inspect Suspension components
Inspect steering gear linkage, boots & lower arm ball joints
Inspect all seat belts & anchor integrity
Additional Factory Recommended Services
Your Kia may require time/mileage sensitive maintenance as listed below:
Wheel Alignment Check- 12 months
Major Fuel Induction Service- 36 months/36,000km
Replace Brake Fluid- 36 months/36,000 km
Replace Power Steering Fluid- 36 months/36,000 km
AWD Service (Replace Transfer case & Rear
Differential Fluids)-40 months/ 80,000 km
Replace Auto/Manual Transmission Fluid- 48 months/48,000 km*
Replace Spark Plugs (Regular)- 24 months/48,000 km*
Replace Spark Plugs (Platinum)- 48 months/96,000 km*
Replace Spark Plugs (Iridium)- 48 months/96,000 km*
Replace Fuel Filter- 30 months/60,000 km*
Replace Timing Belt- 48 months/96,000 km*
Inspect Valve Clearance- 48 months/96,000 km
*If equipped, in addition to the Kia Motors Factory Recommended Service Intervals.
Schedule an Inspection
Check out our easy-to-use online appointment form to schedule a vehicle inspection. The info you provide in the appointment form will help us to prepare for your visit the best we can. The form will help us to better understand your needs BEFORE you arrive, so we can resolve your concerns as efficiently as possible. On the appointment form you can also provide us with a general idea of days and times that suit your lifestyle for booking your appointment. Our team of certified experts hold themselves to the highest standards, so you know you're getting quality service. And remember that our commitment to superior customer service extends to all of our departments. When you bring your vehicle to Atlantic Kia, you'll see why we are the 's top choice for auto services and repairs.
Hours
Monday

8:00am - 5:00pm

Tuesday

8:00am - 5:00pm

Wednesday

8:00am - 5:00pm

Thursday

8:00am - 5:00pm

Friday

8:00am - 5:00pm

Saturday

Closed

Sunday

Closed
Welcome to Atlantic Kia's Services Department and Body Shop in Amherst, Nova Scotia . We're here to help you keep your vehicle running its best, and to offer sound advice whenever you need it.
Most vehicle owners understand the importance of having a reliable auto service team on hand. You can trust Atlantic Kia's service department for your regular checkups, and for when you think there might be something wrong. Our service team is here to keep your vehicle on the road for as long as possible. They will also do their best to answer any questions you might have about your car, truck, minivan, or SUV.
At Atlantic Kia, our team of experts is here to give your vehicle the care it deserves. Here is a list of some of our services:
General inspections
Tire rotation
Tune ups
Transmission replacements
Oil changes
Battery installation
And much, much more. Give us a call for more information about our services.
Your privacy is important to us.
Atlantic Kia takes your privacy seriously and does not rent or sell your personal information to third parties without your consent. Read our privacy policy.